As Dependall continues to grow as a business, we've been busy upgrading our facilities for our staff members and visitors with an office refit.
Our offices in Castleford have undergone a major renovation with a new main office, reception area and two boardrooms, all of which have been kitted out with the very latest office furniture and equipment.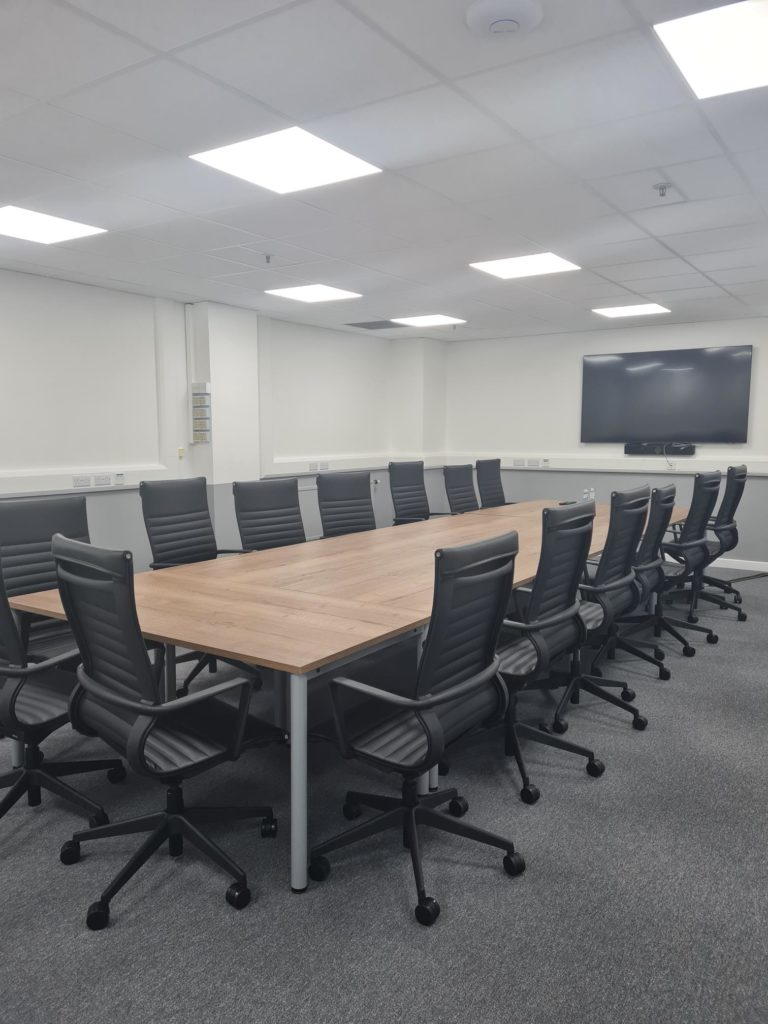 Featuring technology-enabled conference rooms and stations where teams can collaborate on storage and logistics solutions with colleagues, customers, partners, and offsite employees, we have a space that reflects the innovative culture of Dependall.
To give the office a wow factor and make it more visually engaging, wall graphics have been installed throughout the reception and main office, including an image of the Bed Washing System from our sister company, Innova Care Concepts.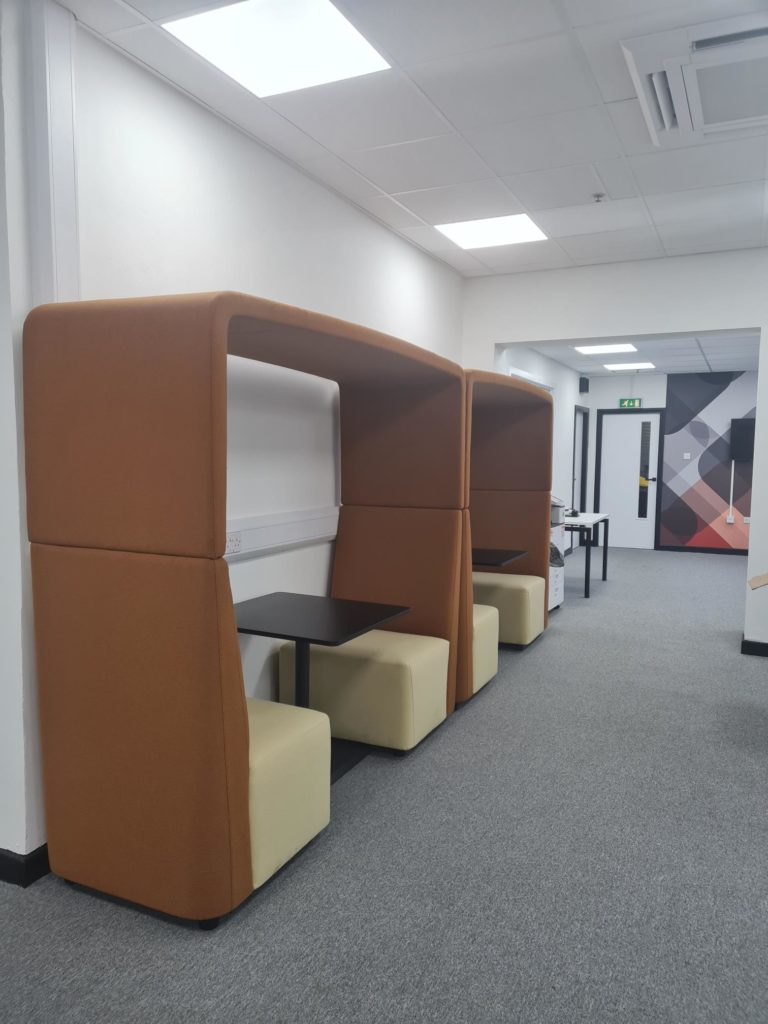 Our office refit also includes some quirky design features and quiet spaces around the office including indoor plants, refreshment stations and soundproof isolation booths.
By including these features, we have an office space that combines a perfect blend of comfort and function, enabling our staff and clients to work and collaborate together in order to meet the storage and logistical needs of private and public sector organisations across the UK.
Work with Dependall
Looking for assistance with your storage and redeployment requirements? Get in touch with our friendly team by completing the contact form below.