Logistics and Distribution
Logistics and distribution is the process of order fulfilment. From receiving orders to the handling, transport and distribution channels, moving goods in a timely and cost-effective operation requires planning and coordination. With the expansion of eCommerce and rising economic costs, distribution logistics face added complexity in managing higher volumes and peak season spikes, forecasting demand, avoiding bottlenecks, tracking inventory, and staying competitive.
With extensive experience in providing logistics and distribution solutions for large organisations across the UK, Dependall can deliver distribution services from warehouse to end consumer and any stage in between.
The speed and accuracy of our operations are fuelled by our commitment to reducing time and costs in logistics for our clients. This ensures the goods in our care not only move through the supply chain rapidly but also reach their intended destination reliably. Working with governments, NGOs, and the nation's blue-chip companies has enabled us to develop processes and procedures to support multiple and complex requirements.
Our results-driven approach ensures our distribution services remain streamlined and efficient all the way through to their final mile. Using our unique inventory management system, Dependall has complete oversight of the distribution process and provides regular reporting to our clients. We can track assets live in storage and on the road, supplier performance, and meticulously monitor for changes and patterns to prepare for demand shocks or avoid disruptions. This level of transparency and analysis means we can continue to deliver to customers on time.
Dependall can provide distribution services to clients with direct and indirect channels. We have a dedicated fleet of vehicles available in a range of sizes to ensure our delivery is always optimised for our customers. With far-reaching resources and a global network of logistics partners, we can cater to all consignment types anywhere in the world and for any size.
We also adopt an agile and proactive approach that enables us to adapt and scale quickly in response to changing demands, whilst delivering on our client's every need. Working closely with in-house teams, we can provide bespoke solutions to keep our clients' assets moving to their destination and minimise disruption.
To understand more about our logistics and distribution services and how we can help
get in touch with our team today 
Our Logistics and Distribution Services
Our experience in a wide range of sectors enables us to cater to your packing needs, regardless of how technical or complex.
All items held in our care are registered under our unique warehouse inventory management system. This ensures our records for audits and reports remain accurate and reduces the risk of human error. We provide regular reporting on stock to our clients and live asset tracking to monitor products from our warehouse to their final mile in transit. Clients can rest assured their assets are in the safe hands of professionals at all times.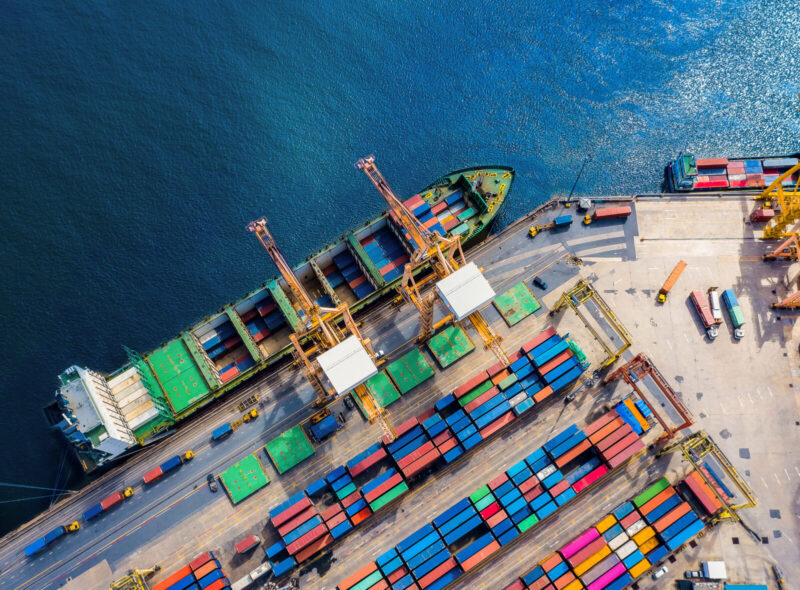 Dependall can leverage its freight network to transport assets through a cost-effective and efficient supply chain for our clients. Using land, sea, air or a combination, our team will examine your options and determine the most effective distribution solution. As an environmentally conscious organisation, we also consider the practical alternatives for reducing empty miles and idle time and planning routes and backhauls. This helps minimise our carbon footprint while further enhancing our efficiency.


For more information on how we can support your organisation with freight optimisation, get in touch with our team.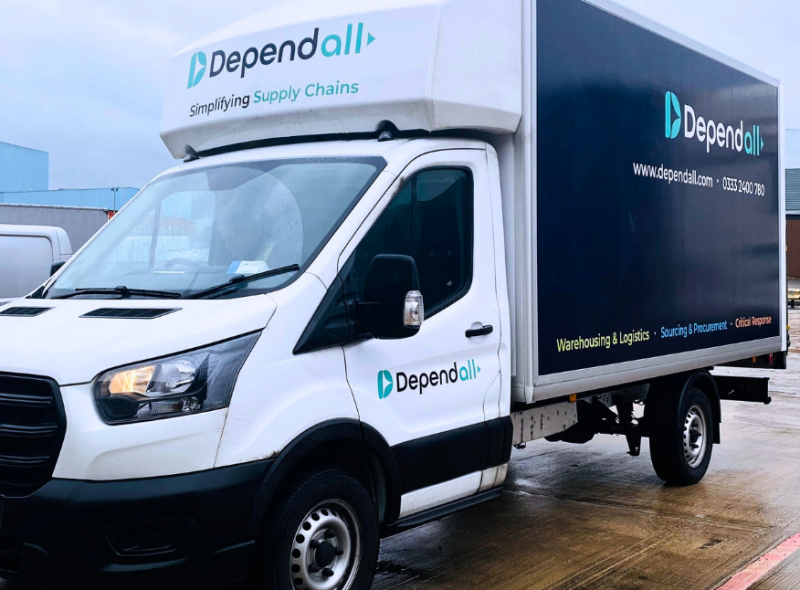 The low drop sizes and need for multiple stops can make final mile delivery the most expensive and time-consuming part of order fulfilment. From holding goods to managing inventory and their distribution, we can ensure your products will reach their destination seamlessly and on schedule.

When it comes to delivering quality service, Dependall knows every detail matters. Our specialists go the extra mile to be presentable, punctual, and friendly to enhance customer experience.

We prioritise customer communication to better manage expectations and reduce the opportunities for support calls or reimbursements for our clients.