Third Party Logistics Solutions UK
3PL stands for Third Party Logistics, in short a 3PL company provides operational services to other businesses and organisations.
A full service 3PL like Dependall will offer various solutions, such as storage, shipping, kitting, picking and packing and more!
With a wealth of experience and expertise working with governmental organisations, NGOs and blue-chip companies, our customers benefit from bespoke solutions ranging from supply chain and inventory management to warehousing and multi-channel fulfilment.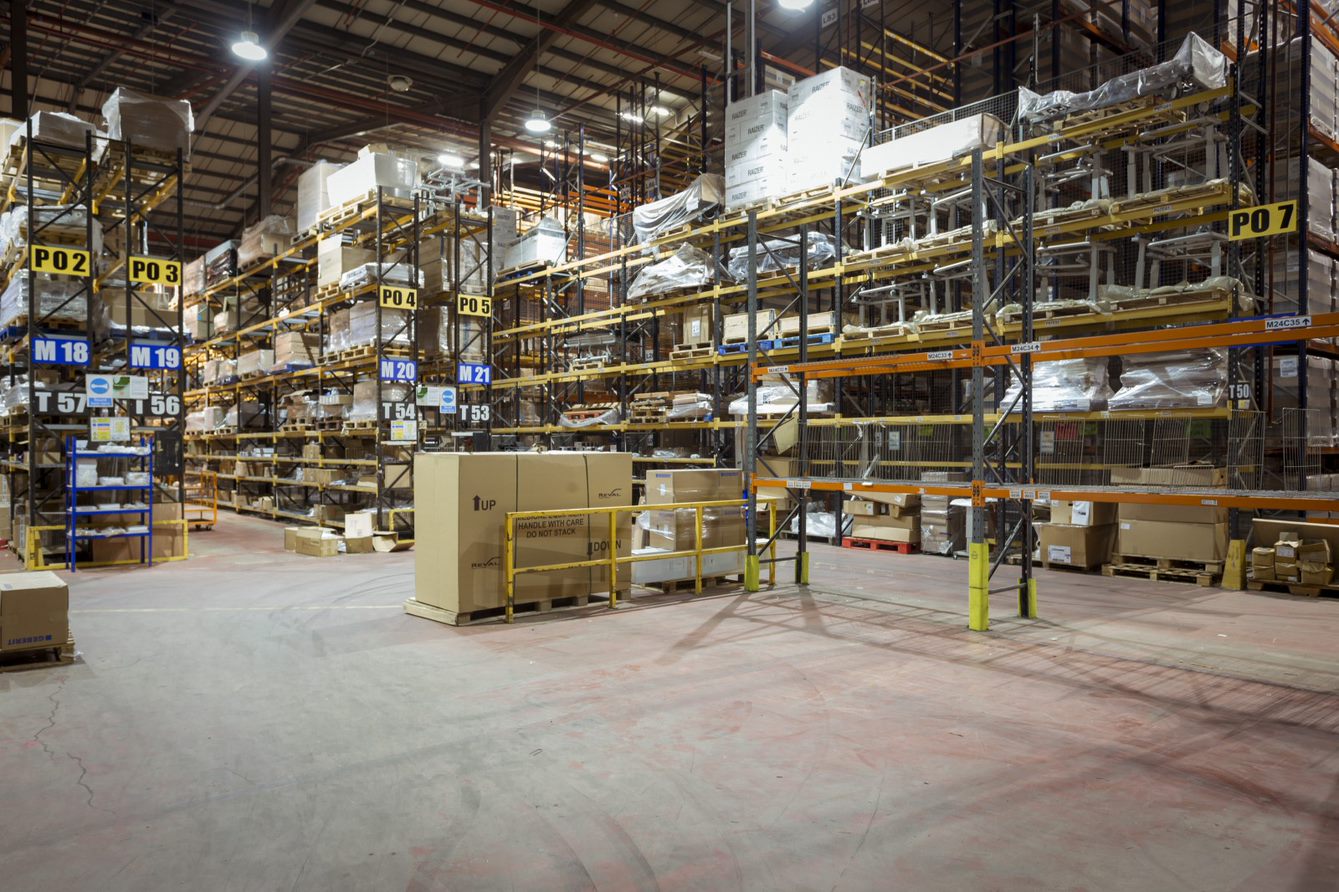 We work closely with you to meet your specific requirements. After a scoping process, we will provide you with a consultation with our in-house team to analyse your current processes and fully understand the specifications of your project, right down to the finer details. We identify opportunities to improve your efficiency, reduce waste and ensure we are catering to all your needs.
No matter the size or complexity of your project, you will have the benefit of our far-reaching resources and logistics partners across the globe to ensure that we see your 3PL delivery through from start to finish.
As logistics specialists, our passion is to minimise your time and cost, making certain that your assets and life-saving resources reach their destinations quickly and safely.
While the industry standard typically takes weeks, we are committed to setting up 3PL contracts to save you from waiting any longer than necessary – partnering with us takes as little time as a day so you can accomplish more in a faster turnaround.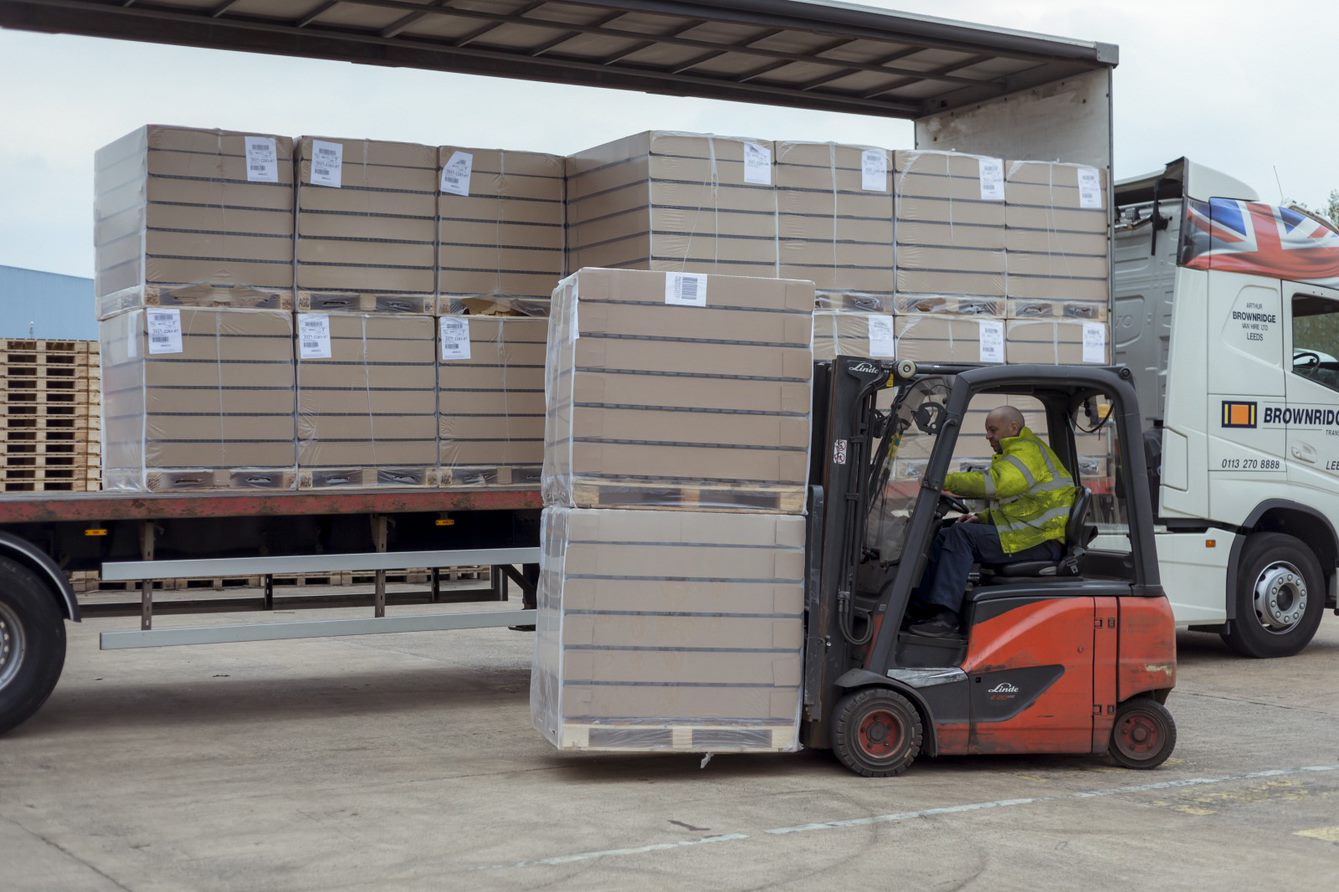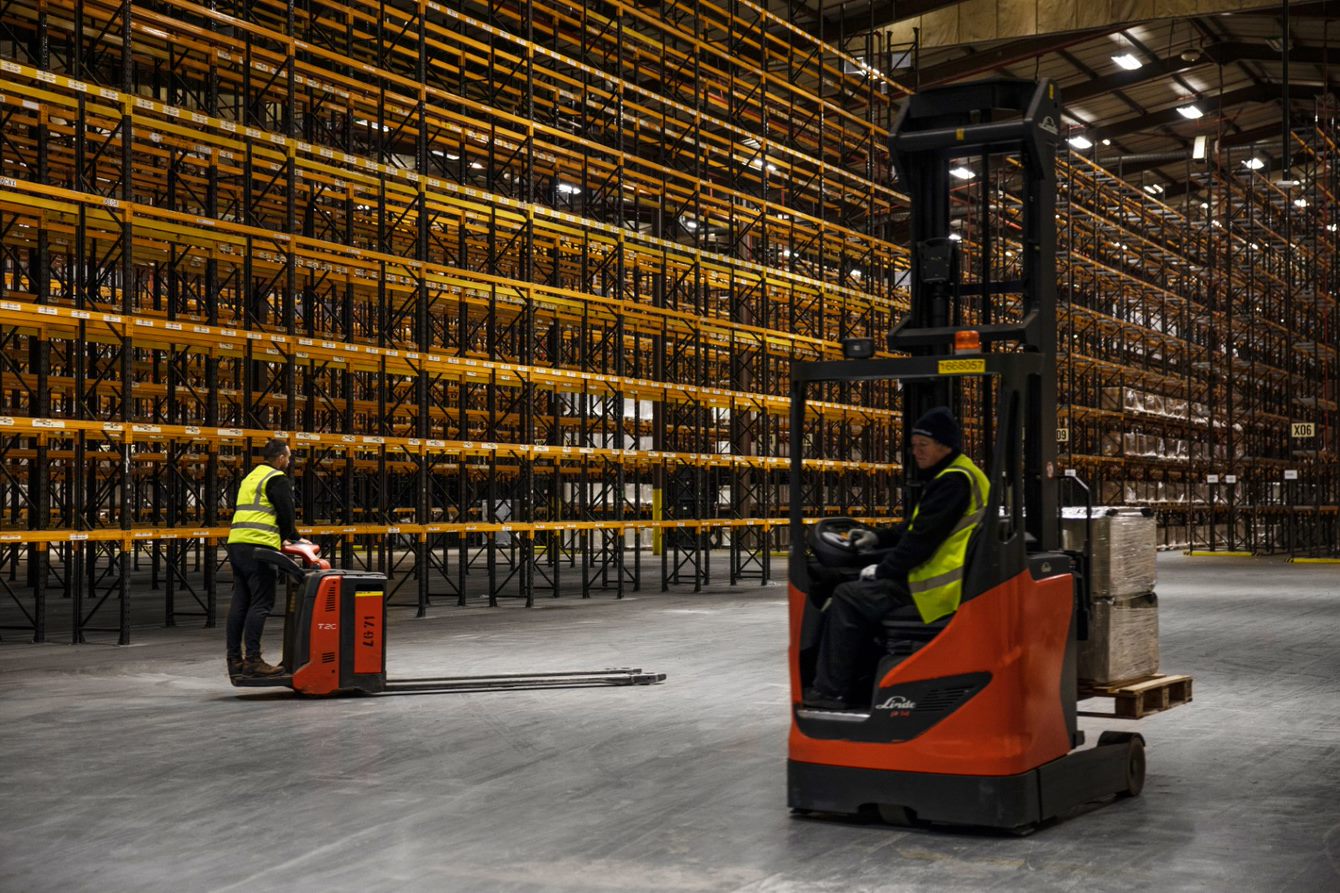 Our 3PL services can provide you with significant cost savings as you'll be able to negotiate better rates with carriers due to your volume of business, while your optimised logistics operations can reduce shipping and warehousing costs.
We aim to take the pain out of your processes. Our multi-channel 3PL services support wholesale, eCommerce and intermediary clients, so whatever your requirements, we have the facilities and infrastructure to take on the entire fulfilment process and eliminate any need for you to source storage facilities, technology or labour to support your operations.
Whether you are looking to grow your product range or service offering, or even expand globally, our team will be on hand to support these objectives. Adopting an innovative and agile approach gives us the edge to readily adapt and scale with your demands – we also accommodate your 3PL needs during seasonal spikes.
You will always receive a seamless and cost-effective end-to-end 3PL service with us – from order to delivery – with our capacity to support overflow and technology designed to anticipate and manage the unpredictability of sales volumes.
This level of flexibility means you can handle peak/off-peak seasons effectively and easily scale up or down your resources based on the needs of your business.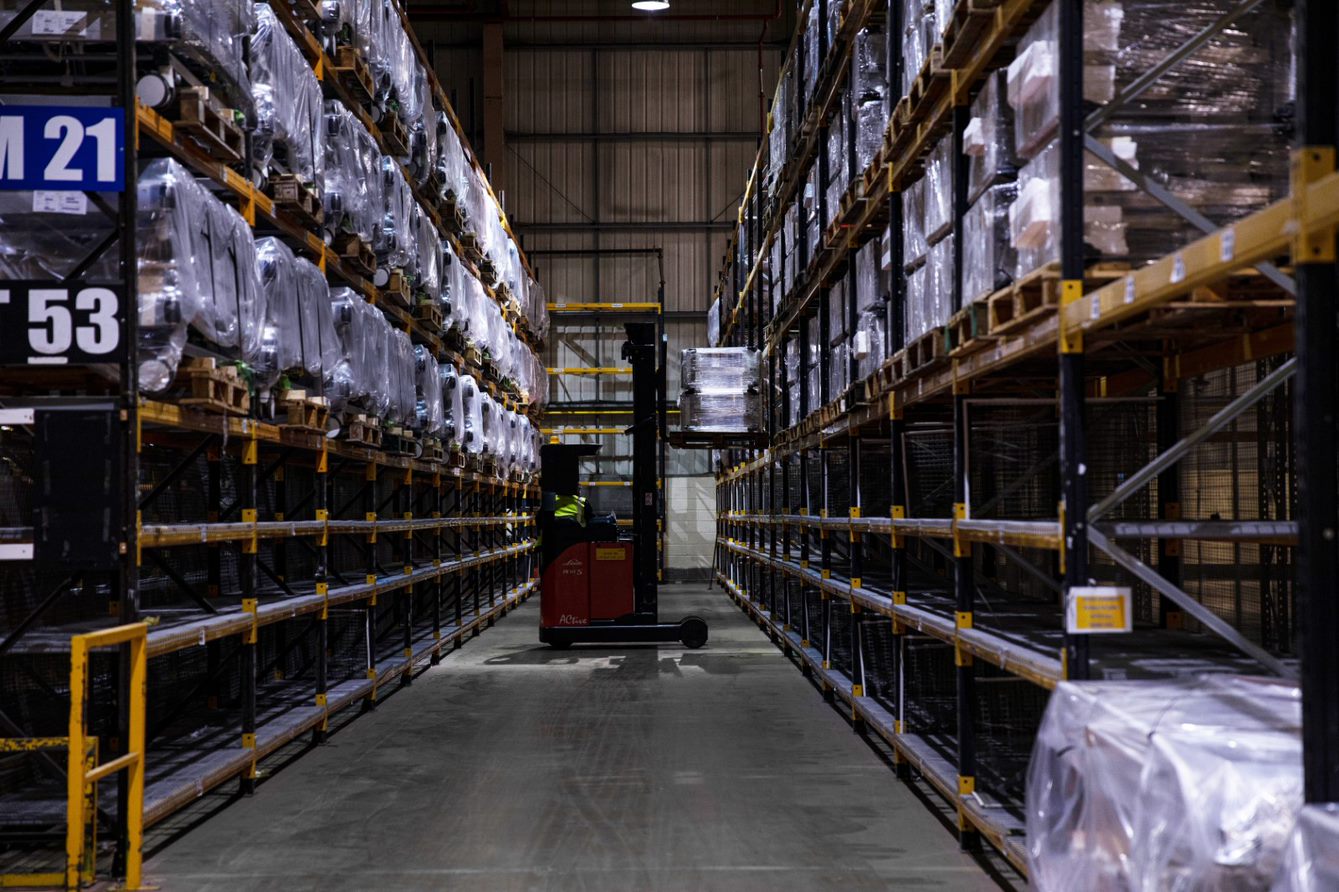 To understand more about our 3PL services and how we can help provide bespoke solutions,
get in touch with our team today 
Dependall is an environmentally conscious company committed to reducing waste. From offering reworking services to partnering with recycling facilities, our team is dedicated to finding solutions to make supply chain processes more efficient and minimise the waste disposed of.

Even for unusual or hard-to-recycle items, we have successfully diverted significant volumes of single-use personal protective equipment (PPE) gloves and masks from landfill.

To learn about our bespoke waste management solutions, get in touch with our team to discuss how we can help streamline your operations.
Our experience in a wide range of sectors enables us to cater to any packing needs as part of our 3PL services. We register all items in our care under our inventory management system and can unitise products under multiple SKU codes together into a single package under a new SKU.

We can provide kitting, assembly, repacking, reworking solutions and more.

Find out more about our co-packing services here or contact our team to discuss how we can tailor our 3PL services to your needs.


Dependall has designed a unique inventory management system to provide complete oversight for our 3PL process. From receiving inventory and orders to storing, packing, and distributing, we can live track all assets under our roof or in transit and sync stock levels with clients to avoid overselling.

We have a dedicated team to look after the data and provide regular reports to our clients. Our system analyses changes and patterns in the supply chain and makes accurate forecasts so we can rapidly respond and reduce potential disruptions. This level of meticulous monitoring enables us to deliver the best 3PL results for our clients on time, every time.


Dependall currently operates at two bases in the north of England. Our warehouses boast a combined storage capacity of 700,000 sq. ft, space for more than 60,000 pallets, a varied range of high and low bay racking, and over 500,000 sq ft of yard space.

We can also hold non-standard items or unusual-shaped goods under a flexible payment process to reflect the space our clients use. Our facilities are sited near the main UK road network and have rapid start-up capabilities, making them ideal for overflow and delivering inbound and outbound logistics.

Read more on our warehousing opportunities here or get in touch with our team to discuss how we can customise options to support your 3PL needs.