Bespoke Solutions by your End-To-End Supply Chain Partner
Dependall have years of experience sourcing, shipping and collecting goods locally and nationally from our hubs in Yorkshire, offering bespoke solutions that cater to all your supply chain and logistics needs.
We are proud of our roots as a family-owned business and today offer a range of services. Our company is built on a promise of providing a reliable, flexible, competitively priced service that fills customers with the confidence that they have found a long-term supply chain partner.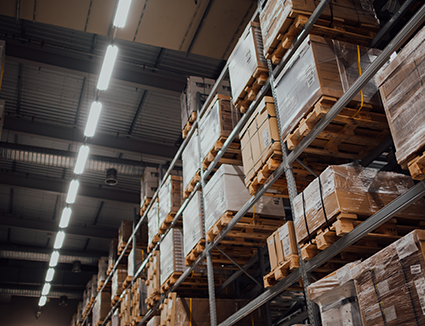 We deliver flexible supply chain solutions to support multiple and complex requirements with speed and agility.

From warehousing to distribution, white glove logistics to global freight - your assets are in safe hands every step of the way.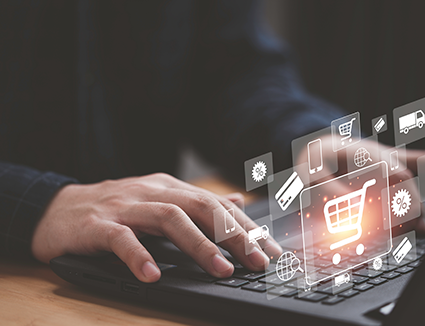 We're well-versed in sourcing and procurement for high-volume products in high demand.

Our dynamic approach meets your every need, while maintaining your bottom-line performance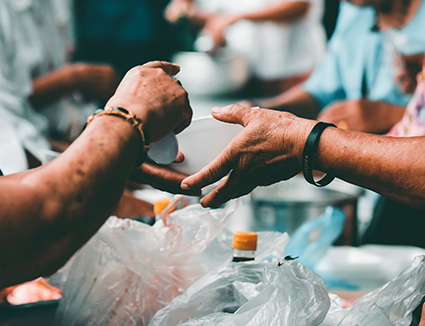 As experts in critical response and supply chain management, we work with NGO's in responding to large-scale crises.

Our agile team operates to keep us competitive in our ability to deliver critical response services rapidly
A range of clients work with Dependall to handle their complex and varied logistics needs. We work with retail clients like TK Maxx and B&Q, as well as Amazon and DHL. We are also proud to work closely with healthcare organisations like the NHS and Innova Care Concepts to ensure that their goods are stored and serviced correctly to help maintain their patients' quality of life.
Over the past few weeks you and your team have done a fantastic job of keeping supplies of goods, materials and essential equipment moving at pace. The delivery of this hospital could not have been achieved without your individual and team contribution, without your positive attitude or without you adapting quickly to our changing and increasing demands. You aligned yourselves perfectly to our needs and ambitious timeline. Thank you.
When you reflect both now and over time you should be extremely proud of the way you 'stepped up', the way you worked and what you have achieved.
The shared learnings obtained from the Nightingales' set up was a huge advantage to the team, knowing what worked in terms of construction, what could easily be re-purposed and having great existing relationships meant meetings could be held virtually saving the whole team time, carbon footprint as well as maximise the speed of the project.