Project Management Storage Solutions
Dependall have many years of experience in storage solutions which often include aspects of project management. This has included removing products from our clients' sites and returning equipment and furniture to storage as needed. Our team have also worked with hotels to remove and store furniture throughout refurbishments, and we have worked with construction companies to store materials and take them to site for our 'Just in Time' delivery service.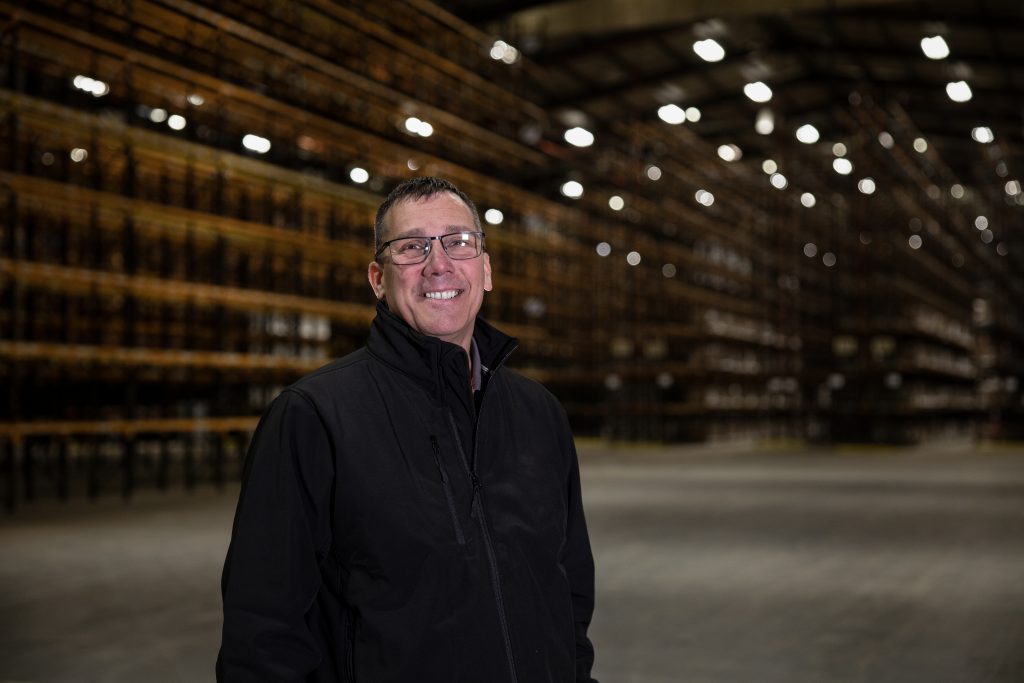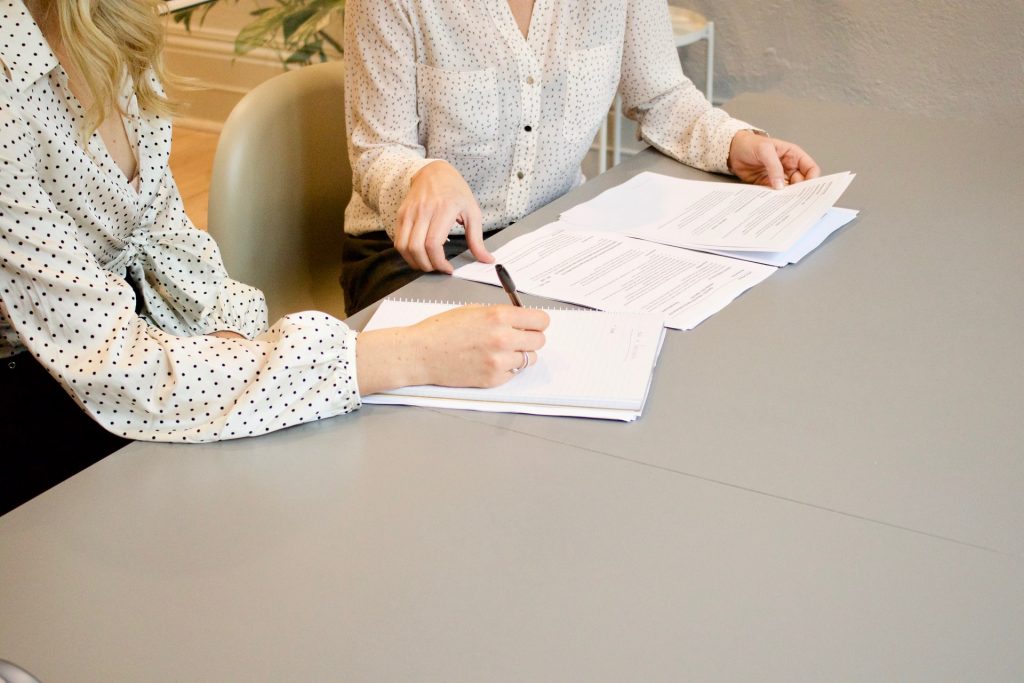 Dedicated Project Managers
We have a team of dedicated project managers who are responsible for overseeing our projects and working closely with clients to arrange and manage all aspects of the service. The Dependall team has decades of experience in project management with a range of clients with varying needs and goods, and we're confident we can deliver the same high-quality service for your needs too.