Dependall assisted the UK Government, Department of Health & Social Care and NHS England in setting up and decommissioning the seven Nightingale Hospitals and two thousand Vaccination Centres that were built in response to the COVID 19 Pandemic.
Since October 2021, Dependall has been managing the logistics for the setup, critical replenishments, movements and decommissioning of vaccination centres for the UKwide Covid-19 vaccination rollout.
Dependall is now also responsible for the redistribution of excess assets from the programme, including automated external defibrillators (AEDs) used for the programme.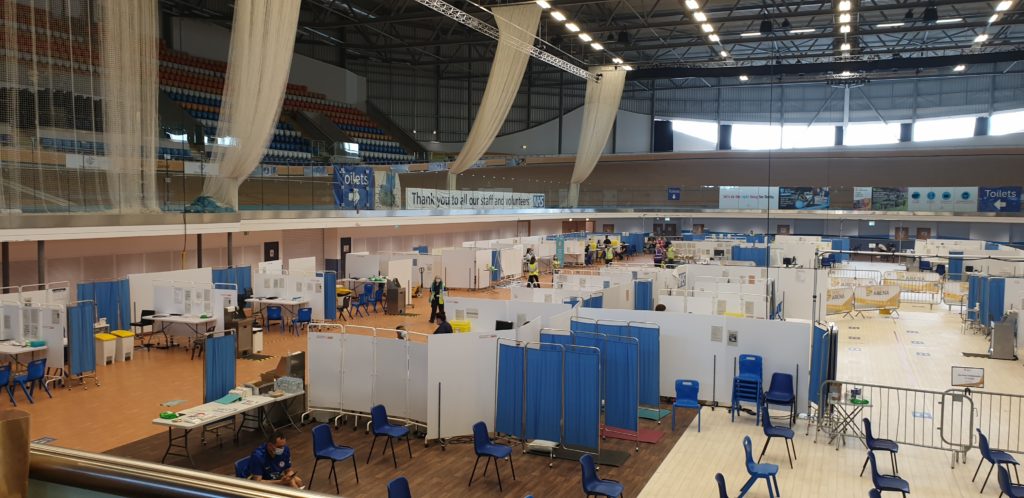 As part of this logistics contract, Dependall has proudly delivered the following:
• Monthly KPI assurance reporting on 10 KPIs, with a performance at 98%
• Over 40,000 items to vaccination centres
• 20,000 pallet stock holding
• Over 9 million individual stock items held
• Inventory management using a bespoke portal created for the authority