Welcome to Dependall, where we see our strength in our people. We are proud to introduce the dedicated, diverse, and dynamic individuals who make our organization what it is. Each team member, from our boardroom to our warehouse, contributes to our inclusive, transparent, and safe environment, and brings unique skills and perspectives that drive our growth and success.
At Dependall, our commitment goes beyond just providing excellent service and products. We are deeply invested in the training, well-being, and support of our team members, ensuring they have a fulfilling, prosperous career with us. Each person on this page is not merely an employee; they are part of our Dependall family, embodying our values and carrying our mission forward.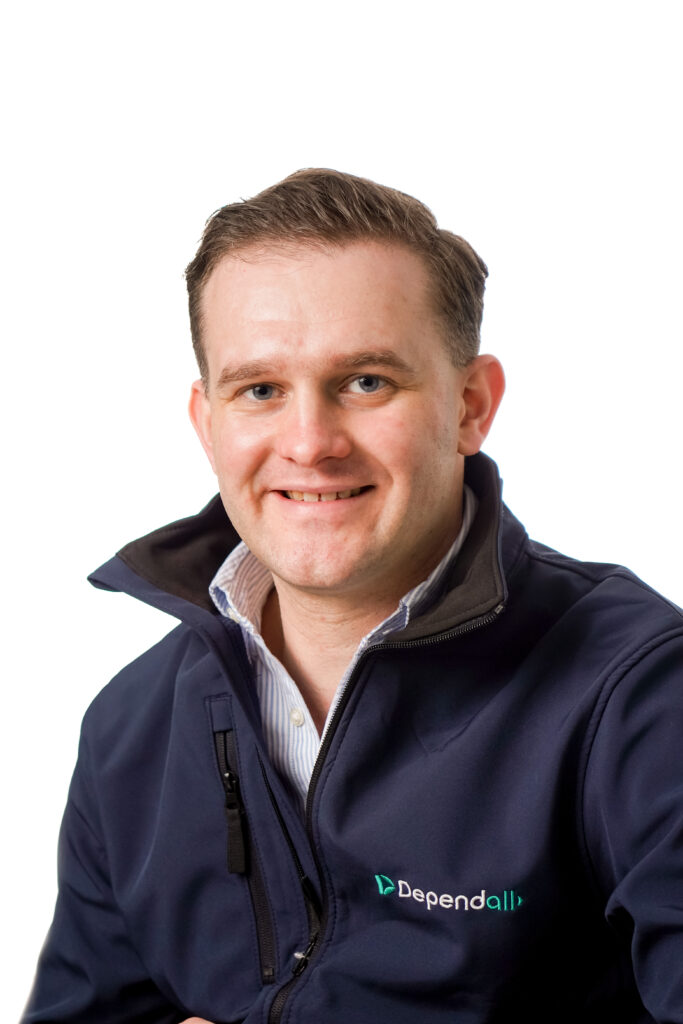 Bob Oliver
Managing Director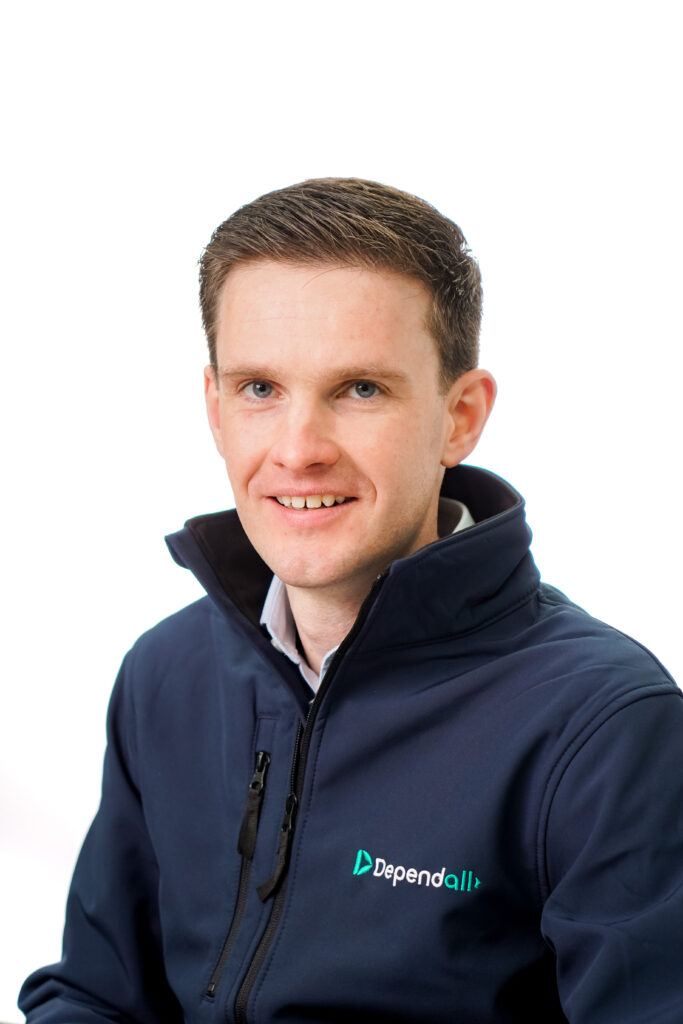 Clive Oliver
Head of Client Relations
Kelvin Poole
Business Development Manager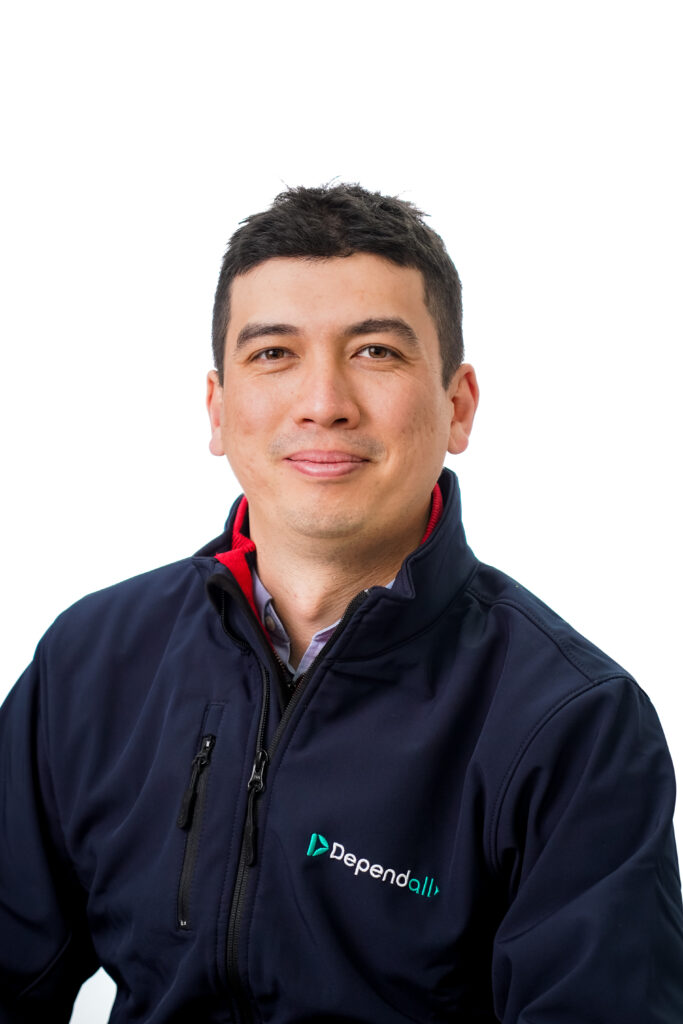 Dan Carver
Head of Procurement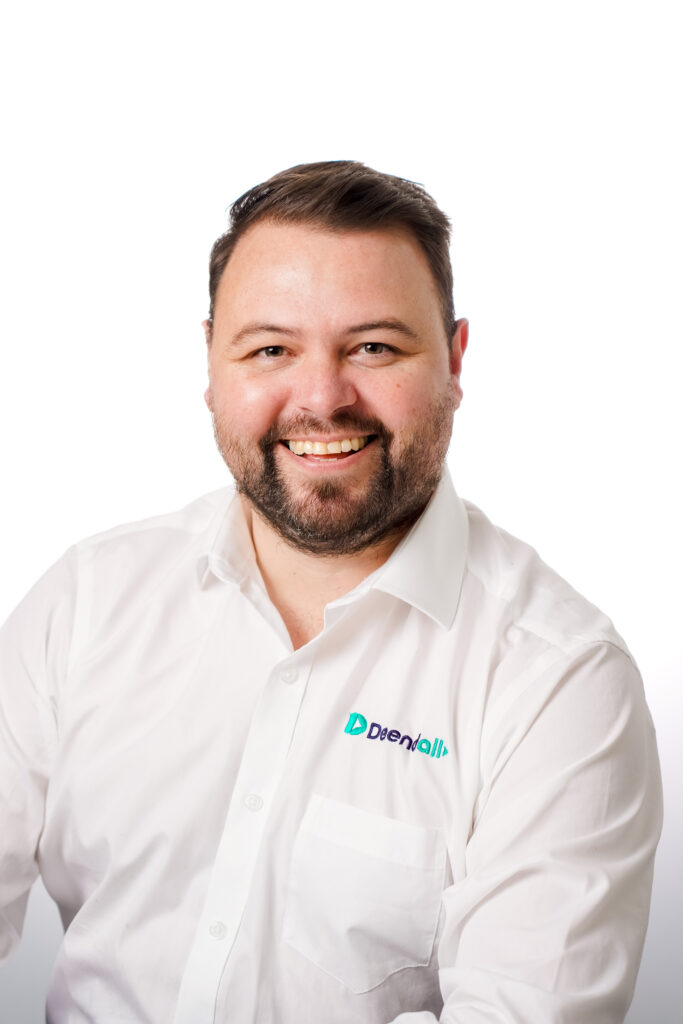 Dave Hawkins
Head of Contracts
and Operations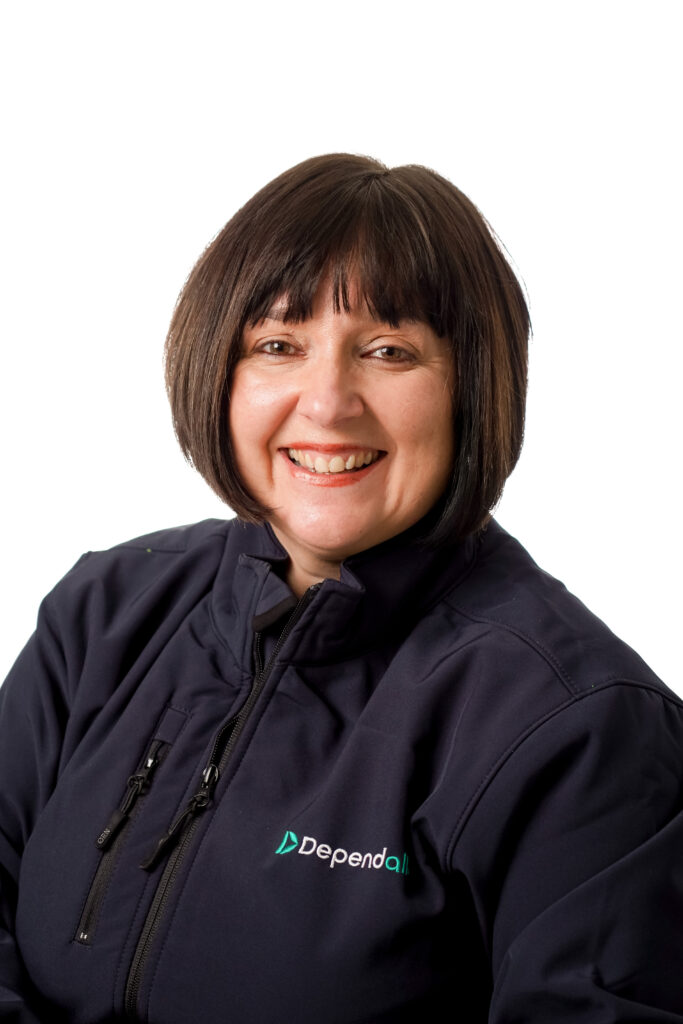 Andrea Whitworth
Operations Manager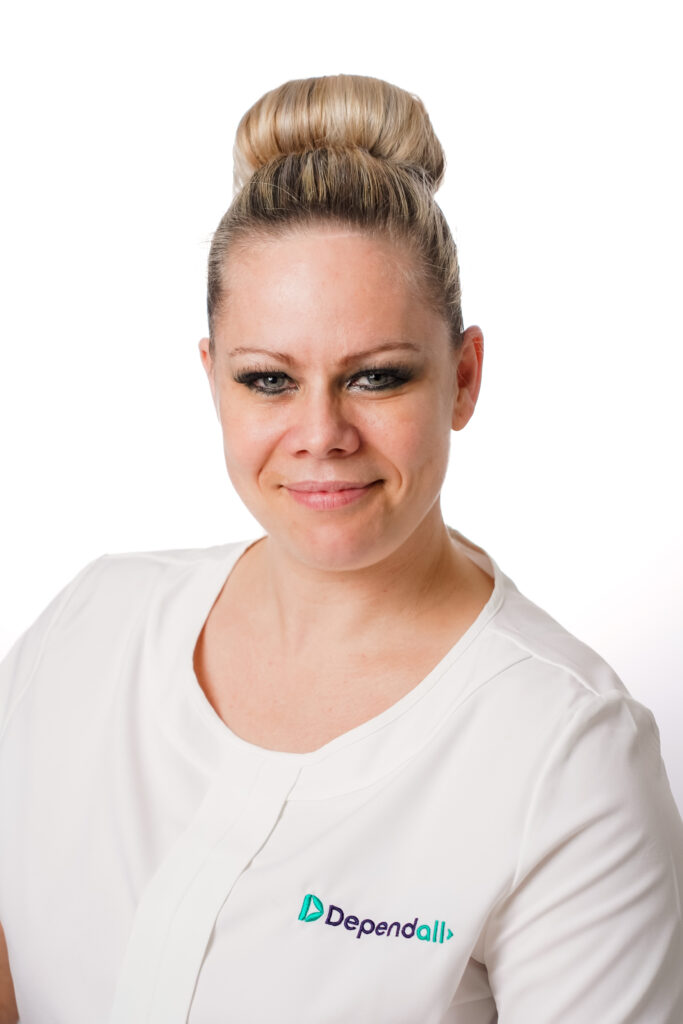 Maria Burdess
Purchase and Sales Ledger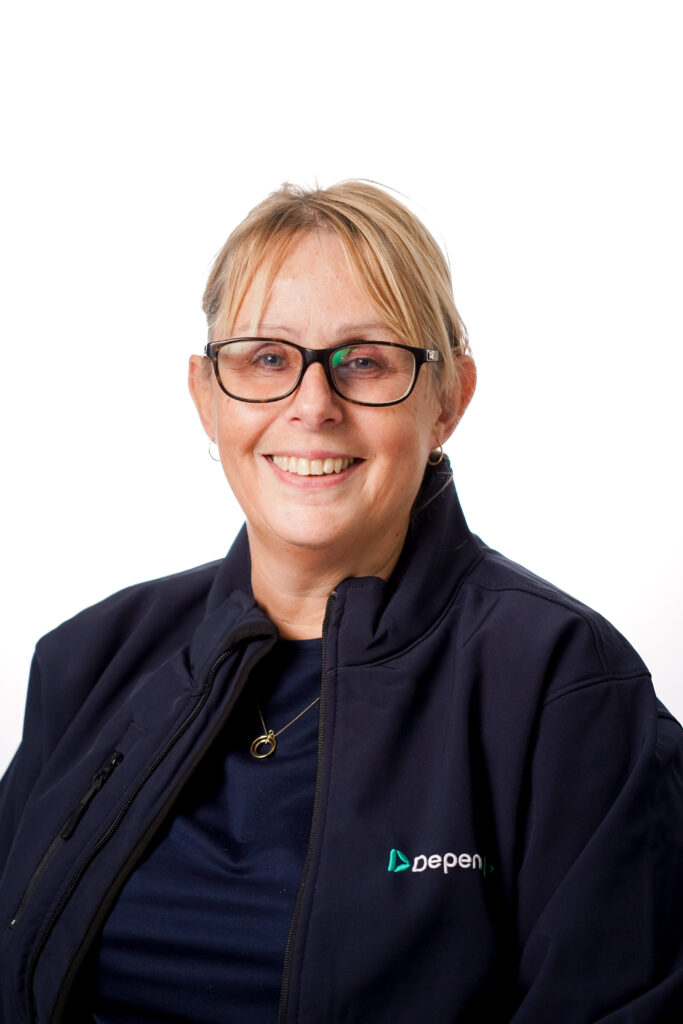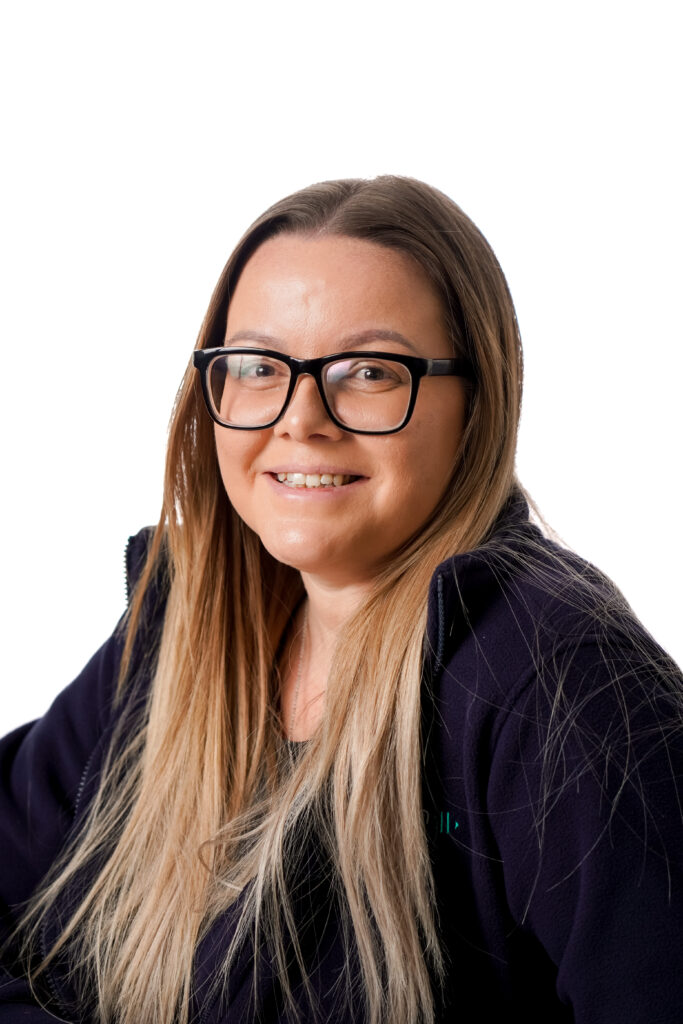 Becki Hughes
Sales Administrator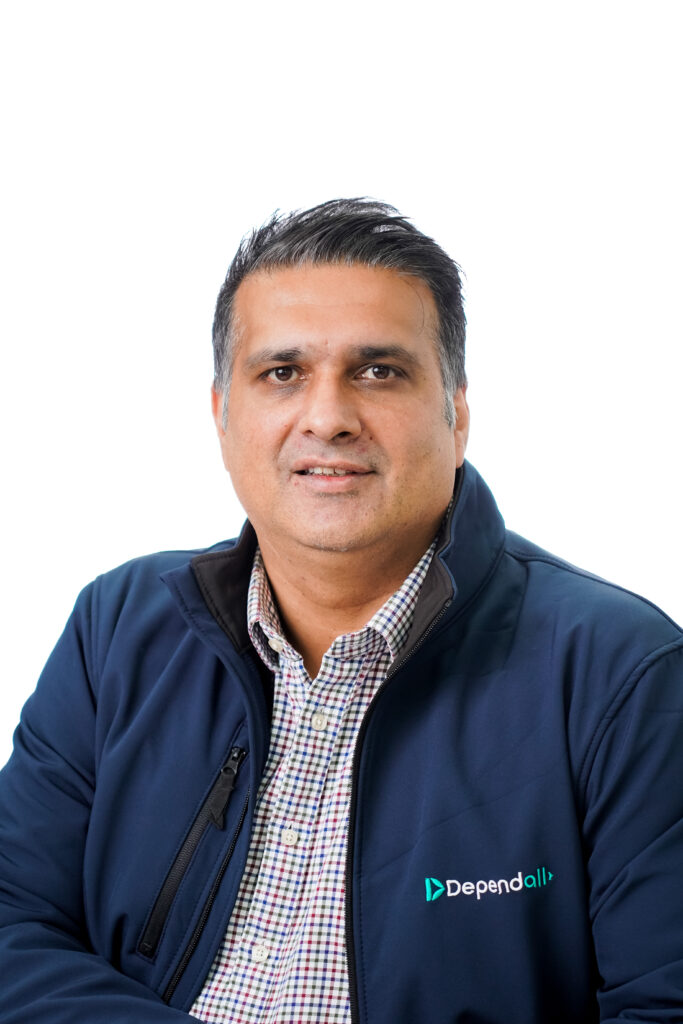 Mansoor Ahmed
Head of Finance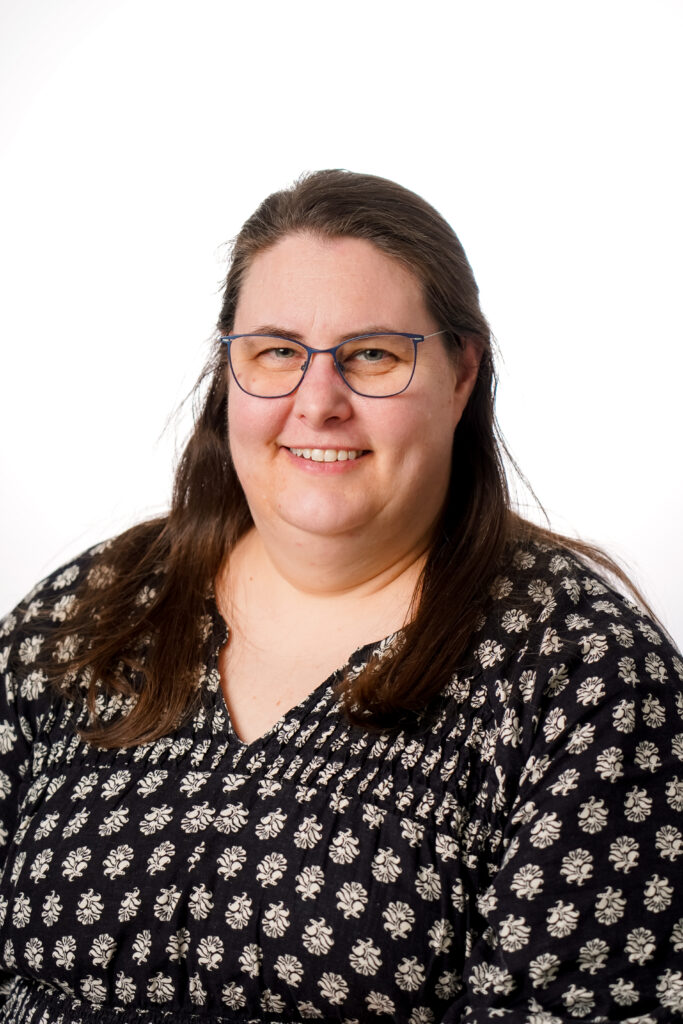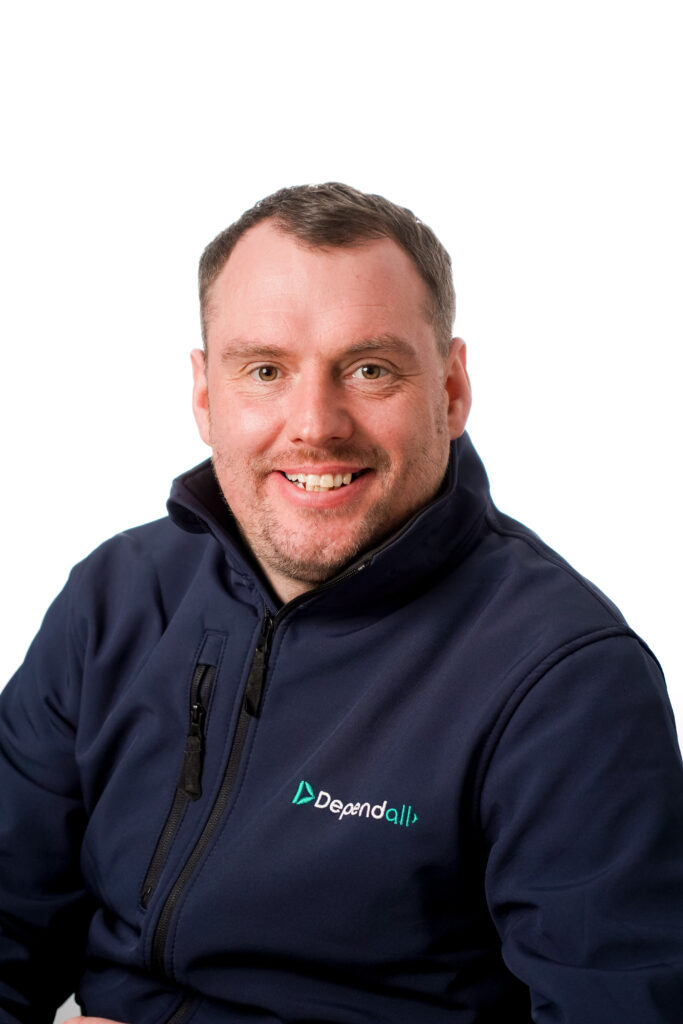 Dave Senior
Castleford Site Manager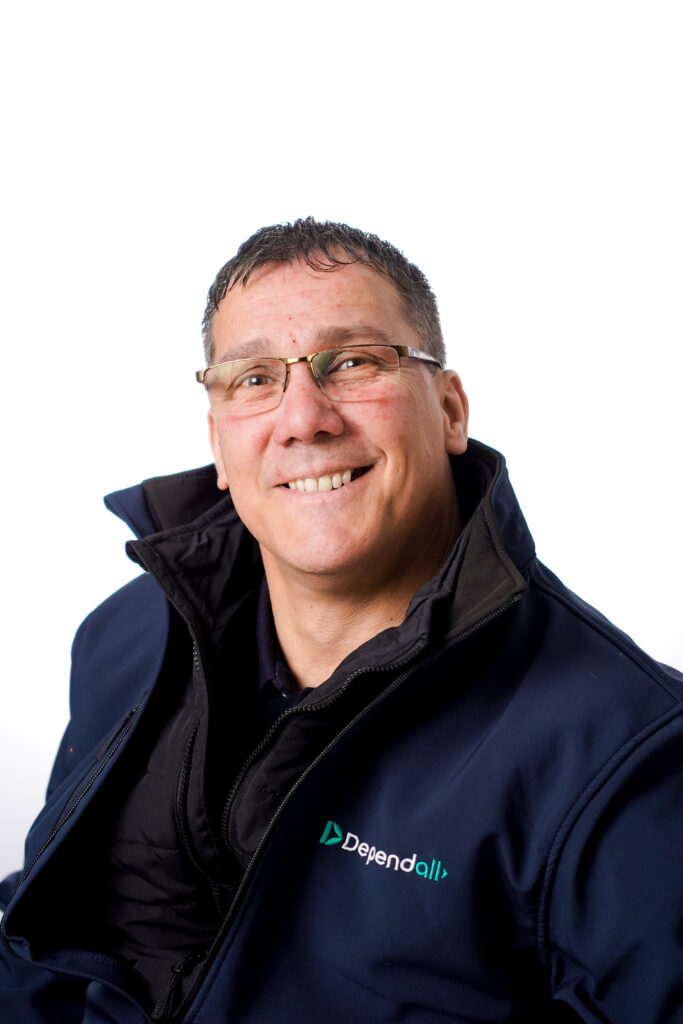 Mark Walker
Health & Safety Officer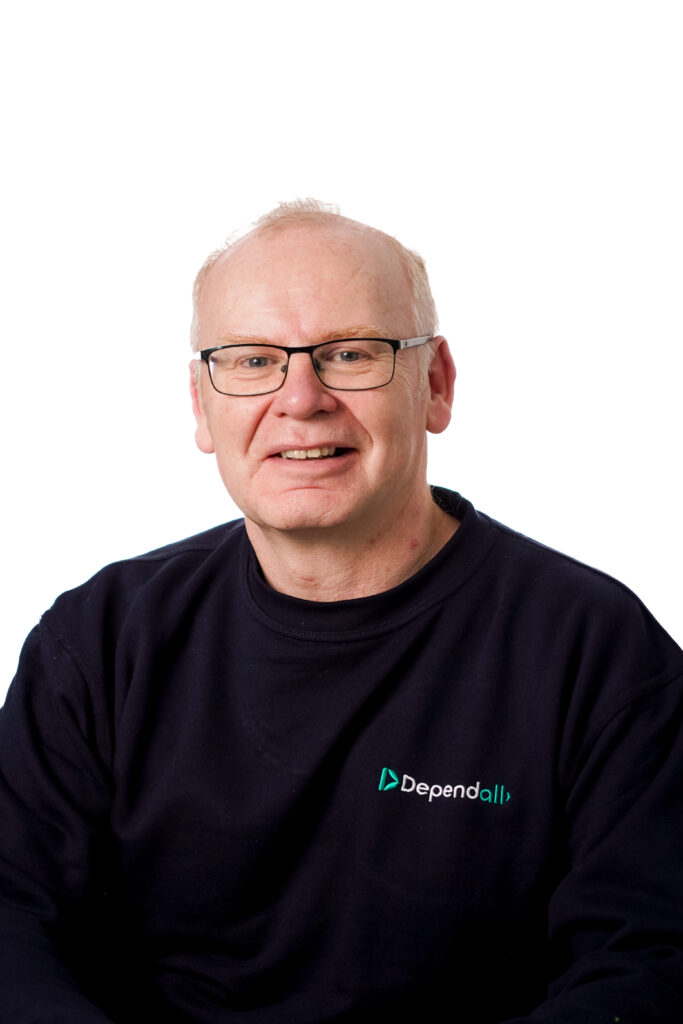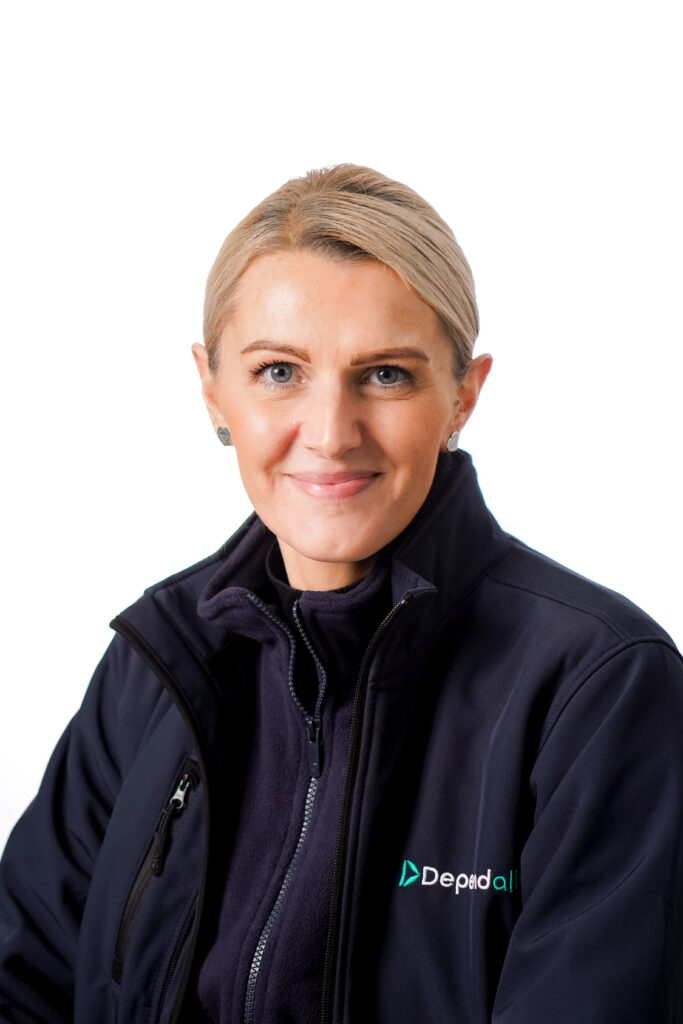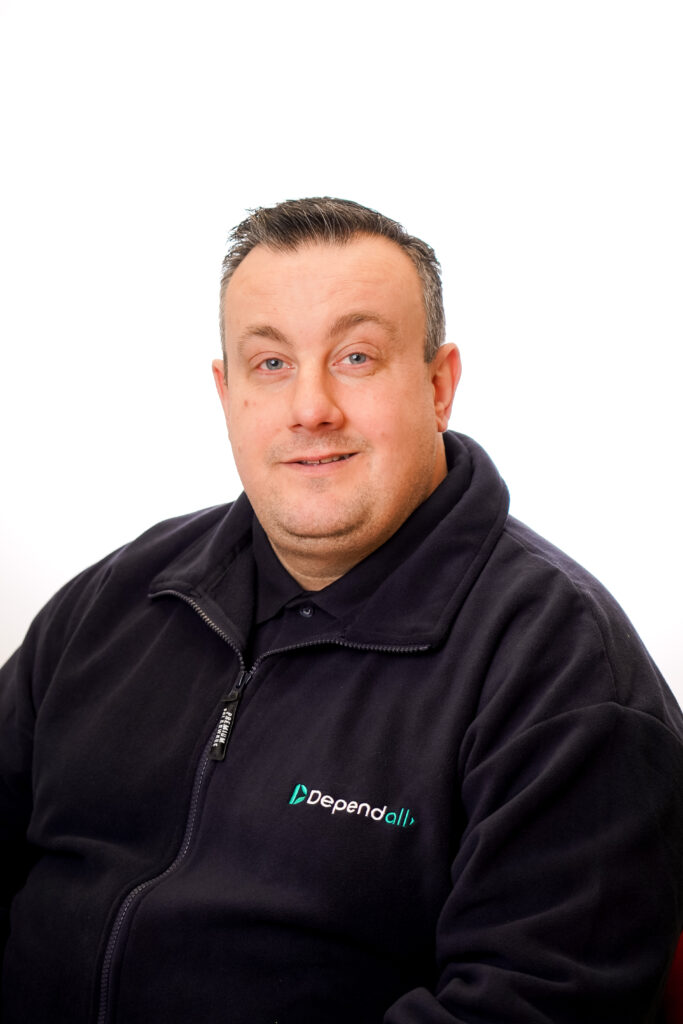 Paul Robinson
Swinton Site Manager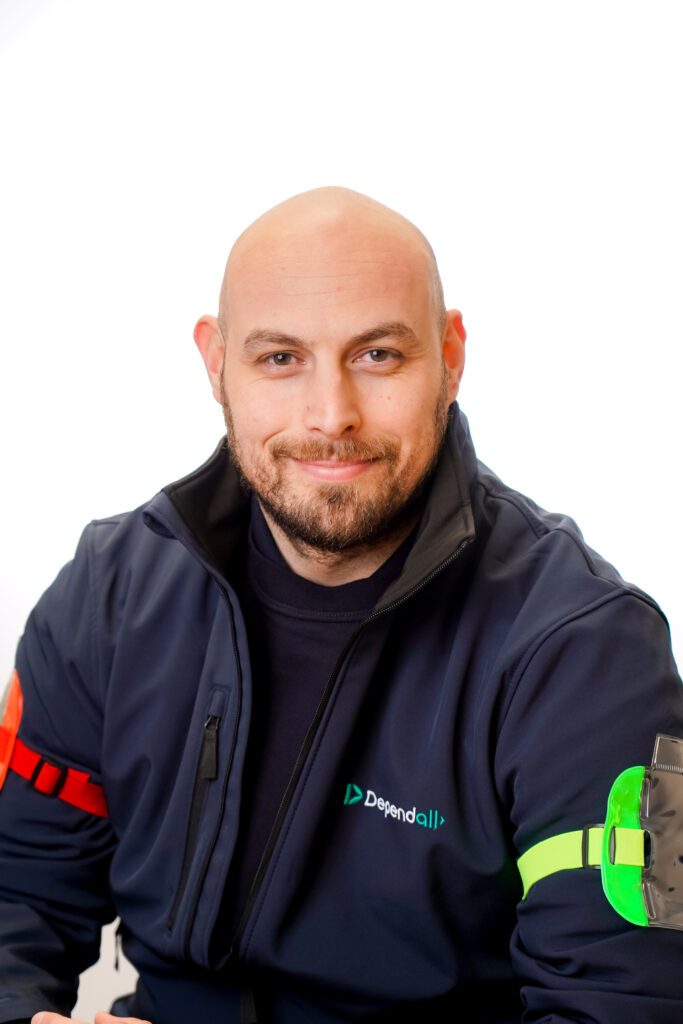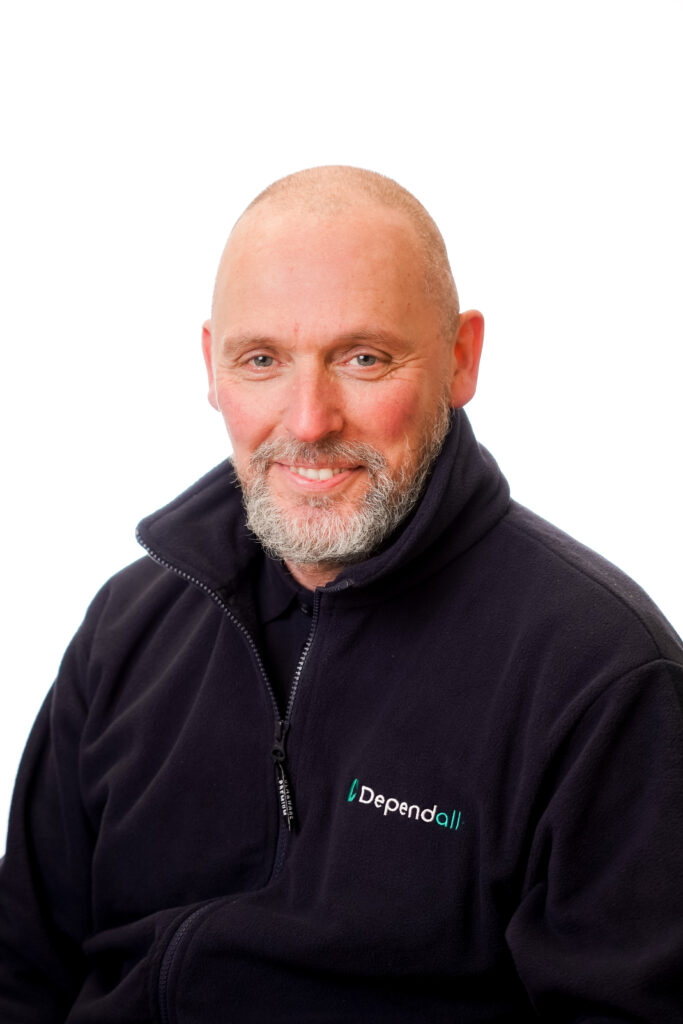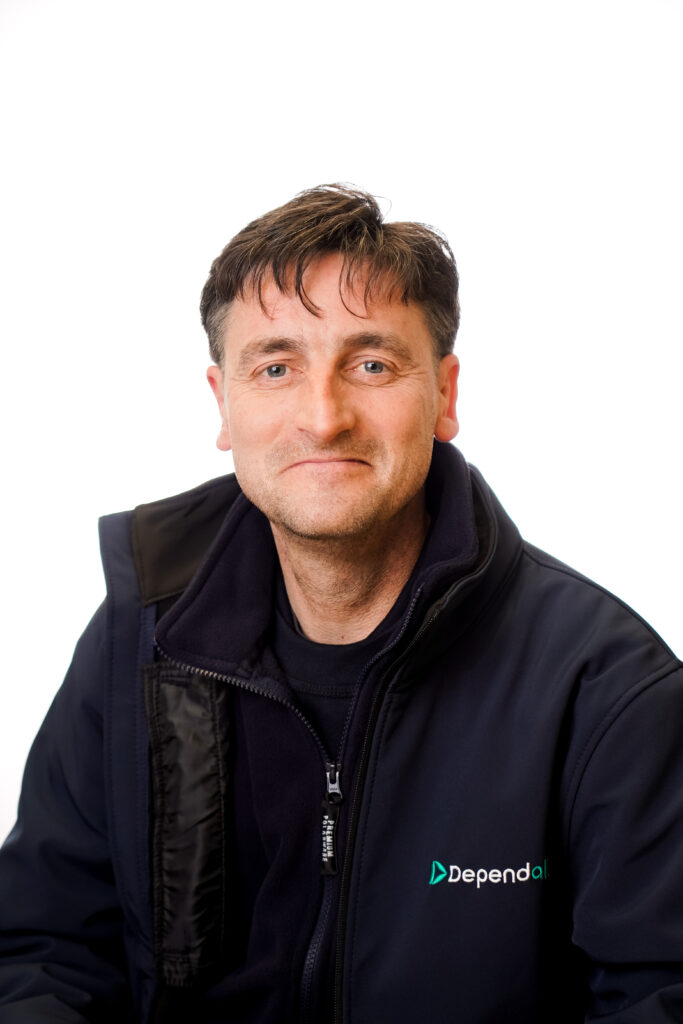 Are you seeking a rewarding career that fosters growth, innovation, and personal development?
At Dependall, we're always on the lookout for passionate, talented individuals eager to make a difference. We offer a wealth of career opportunities across various departments, each providing a unique path to learn, grow, and contribute to our mission.