At Dependall, we take pride in the white-glove logistics services we provide to our clients. For us, white-glove logistics is all about going beyond delivery and giving customers the best experience from start to finish. Our specialist team takes the time to understand your needs from the strategic level right down to the finer details to ensure we have everything taken care of.
Our background in the healthcare industry has equipped us with the expertise and precision necessary for delivering goods at an unparalleled level. Not only do we work quickly and effectively to strict deadlines but also flexibly with the progress stage of each project. Setbacks are often in store for fitting out organisations so we are always on hand to deliver white-glove logistics at a time that suits our clients the most, even when delays might occur. Working closely with interior designers and design and build contractors ensures we can be proactive and stay at least one step ahead in our ability to turn everything around in time for building completion.
Dependall can leverage its warehouse facilities for clients to order products at the outset of the project so items can be consolidated and stored until their dispatch has been confirmed. Our international partner network and far-reaching resources enable us to fulfil white-glove logistics to clients anywhere in the world and no matter the scope.
To understand more about our critical response services and how we can help provide crisis support quickly,
get in touch with our team today
Dependall can provide solutions tailored to your white-glove logistics needs. We offer a number of packages scaled to different levels of requirement. These services can include but are not limited to:
● Product placed in line with the final destination plan
● Removal of obsolete products where required
● Full clean down of all delivery areas, products cleaned in full, ready for presentable use
● Full removal and correct disposal of all generated waste
● Follow-up functional visit
Currently operating at two bases in the north of England, our warehouse sites are primely located near the main UK road network, well-suited for delivering inbound and outbound logistics
The low drop sizes and need for multiple stops can make final mile delivery the most expensive and time-consuming part of order fulfilment. Our primely located facilities and access to wide-ranging resources enable Dependall to provide bespoke white-glove logistics that maximise cost and time efficiency for our clients.

From holding goods to managing inventory and their distribution, we can ensure your products will reach their destination seamlessly and on schedule. Final mile delivery is key to customer satisfaction and is often responsible for making or breaking the fulfilment experience altogether. We know that when it comes to delivering quality service, every detail matters. Providing supply chain solutions to some of the most complex and technical needs worldwide has enabled our team to become highly specialised in attention to detail. As a result, our white-glove logistics professionals go the extra mile to be presentable, punctual, friendly and committed to enhancing customer experience.

Our real-time visibility also helps inform our team on optimising and responding in the case of unexpected and uncontrollable circumstances. Prioritising customer communication is an important part of the white-glove logistics we provide to better manage expectations and reduce the opportunities for support calls or reimbursements for our clients.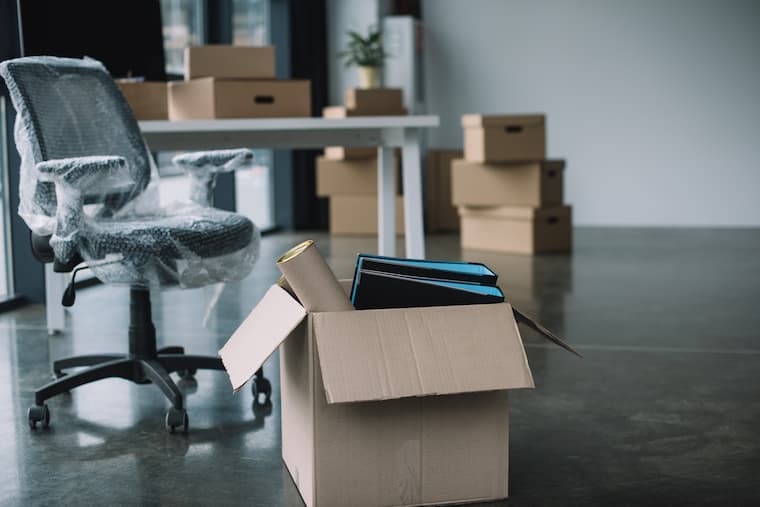 Dependall has dedicated indoor and outdoor teams ready to set up as soon as the products have been delivered to the site. Our attention to detail is second to none, with carefully coordinated operations designed to maximise our resources effectively and efficiently.

Each team member is assigned to oversee room placements, product assembly and installation, the removal of packaging, and any required disassembly. Once the products have been set up and ready for use, our white-glove logistics services even extend to professional cleaning to ensure the premises are primed for when our clients open their doors.

As part of our haul-away process, Dependall takes care of excess packaging and obsolete items by seeing to their correct disposal, and repurposing and recycling where possible. Not only does this reduce the input required by our client and any potential inconvenience caused but also supports our organisational pledge to the environment to achieve Net Zero by 2030. This includes providing solutions for hard-to-recycle waste such as disposable PPE equipment during the Covid-19 pandemic. Our white-glove logistics has played a vital role in offsetting the environmental impact and carbon footprint of our clients.

Contact our team to find out more about how we can cater our set-up and haul-away services to your white-glove logistics needs.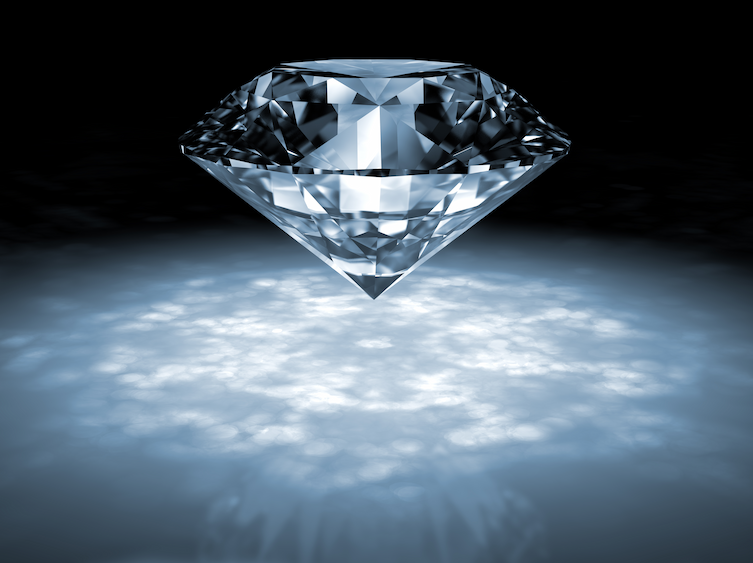 When items of great value need to be dispatched, our white-glove logistics offer the highest level of care. Dependall ensures every product is stored in optimal conditions to preserve and protect its condition in transit and once it has been delivered, the item is handled by our specialists with the utmost care all the way to its placement.

Real-time tracking is available for clients to monitor the progress of the delivery and manage expectations. With our meticulous attention to detail and care, customers receive a premium experience and typical costs incurred from damage are significantly reduced for our clients.

For more information on how our white-glove logistics can support your organisation to deliver high-value items, get in touch with our team.