Dependall has significant experience in case picking, co-packing and reworking projects across a wide range of sectors. Our co-packing services have supported government organisations, NGOs and blue-chip companies on national and international levels for medical, food, and raw materials. As specialists in warehousing, contract packing and logistics, we offer full 3PL and 4PL fulfilment services to see your project through from start to finish.
Retaining control at every stage of the co-packing process and with capabilities to manage warehousing, transportation, and storage, we can drastically simplify our clients' supply chains. This not only helps in reducing stress for our clients but also improves the efficiency and cost-effectiveness of our delivery. Dependall prides itself on the speed and accuracy of our operations to provide high-quality solutions that meet every need of our clients. We can offer co-packing services from package assembly and fulfilment to hand packing.
By working closely with in-house teams, we understand the finer details of your requirements before tailoring our co-packing services precisely to your project needs. The innovative and agile approach we adopt enables us to readily adapt and scale with the demands of our clients. With an exceptional track record, proactive response and a friendly team, Dependall continues to exceed expectations and secures long-term partnerships as a result.
Dependall has wide-reaching resources to support the speed and efficiency of each co-packing project, including primely located warehouse facilities and distribution options. This allows us to streamline the supply chain more effectively and get your products delivered to their final destination in a rapid turnaround.
To understand more about our critical response services and how we can help provide crisis support quickly,
get in touch with our team today
Our experience in a wide range of sectors enables us to cater to your packing needs, regardless of how technical or complex.
All items held in our care are registered under our unique warehouse inventory management system. This ensures our records for audits and reports remain accurate and reduces the risk of human error. We provide regular reporting on stock to our clients and live asset tracking to monitor products from our warehouse to their final mile in transit. Clients can rest assured their assets are in the safe hands of professionals at all times.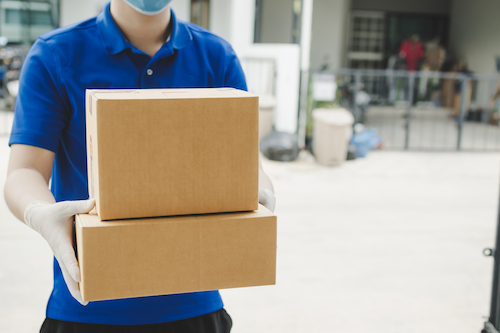 Our highly skilled team can assemble your products in part or in full based on your requirements. We can then test and inspect your products with meticulous attention to detail before packaging and distributing them to their final destination. This level of quality control in our co-packing services ensures your products maintain high standards and continue to meet your customers' expectations.

Specialising in sourcing and procurement also gives Dependall the ability to competitively source parts and products on behalf of our clients.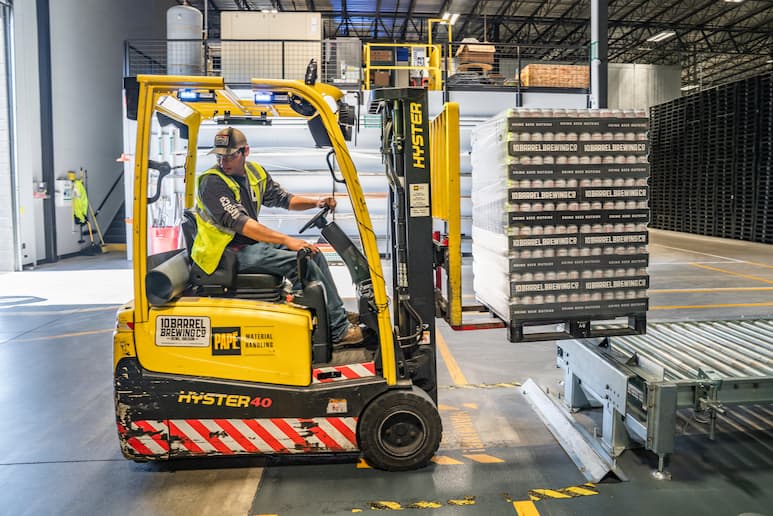 Additional measures are sometimes necessary for quality control in co-packing. Packaging can become damaged, labels can contain incorrect information, or more protection is required for delicate products. Repacking and reworking provide opportunities to rectify these issues and ensure your products are restored back to standard before they reach their intended user.

Dependall is an environmentally conscious company so it is important that we do everything we can to reduce products and packaging from going to waste. We are committed to removing room for error in our processes and recycling and reusing materials as much as possible to support our sustainability pledge.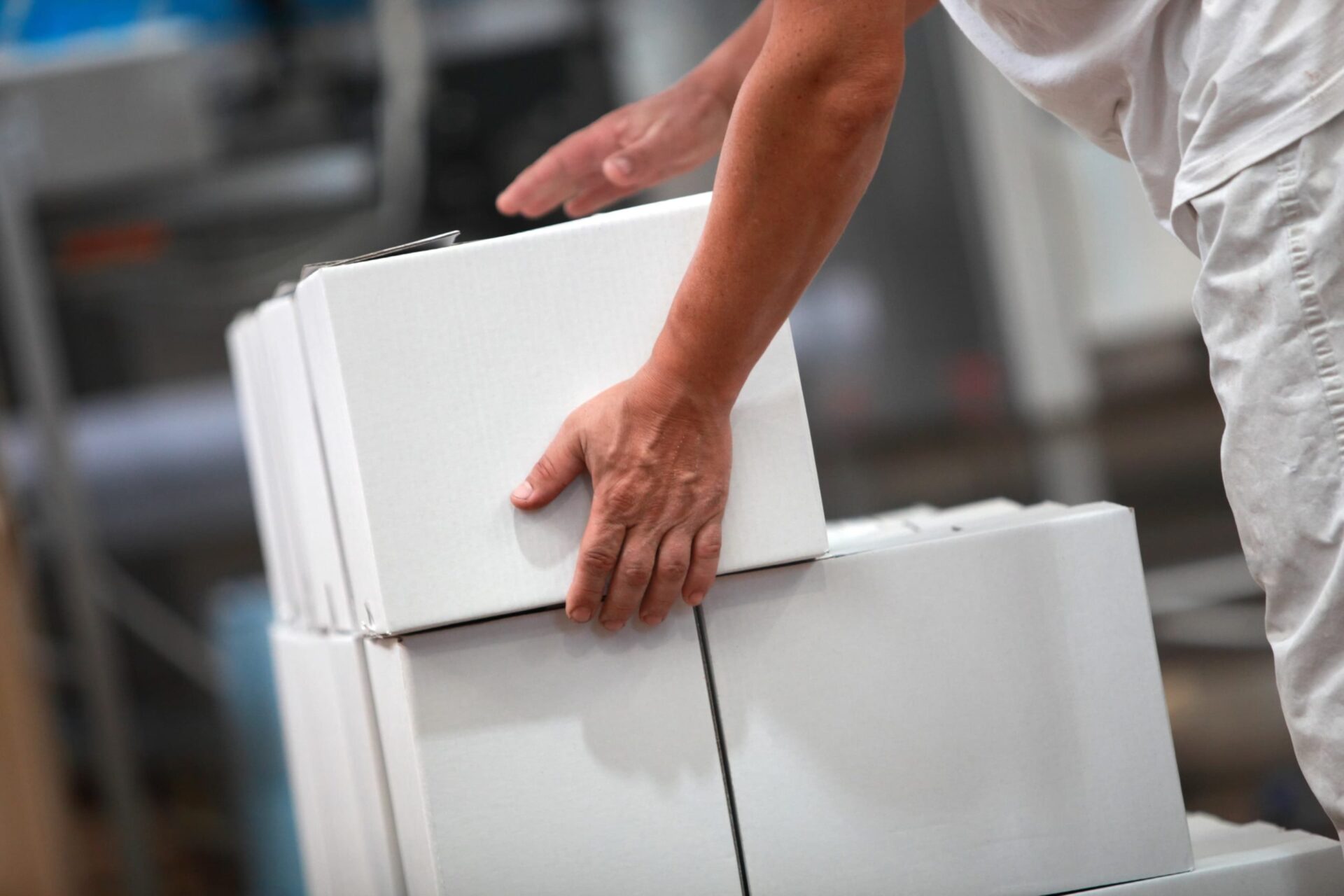 Dependall offers hand packing amongst our co-packing services which is well-suited for items that are fragile, large or non-standard in shape. For combinations of products being packed together or requiring a specific packing order, hand packing is an ideal solution.

As part of our co-packing services, Dependall can bring products under multiple SKU codes together and unitise them into a single package under a new SKU.

To understand more about our co-packing capabilities and how we can tailor our services to your needs, get in touch with our team.